---
---
Product Description
This powerhouse 3 Peeler Pack will become your best possession in the kitchen. Smooth and Effortless will make sure you never have to tire your hand out peeling or slicing even the hardest fruit or vegetable.
No 1 BLUE PEELER- the Shredder
Can be used as a Cabbage shredder. Can shred cabbage in no time.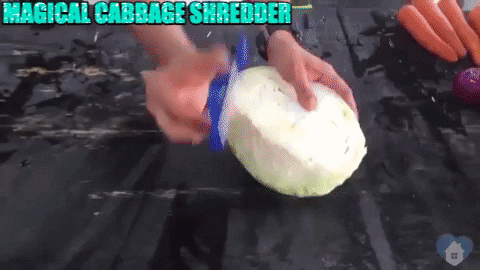 Ribbon thin strips of cheese, or vegetables for decorations as well.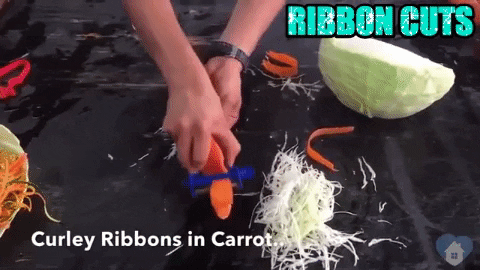 The fine slicer will give you the thinnest carrot, sweet potato and potato chips ever.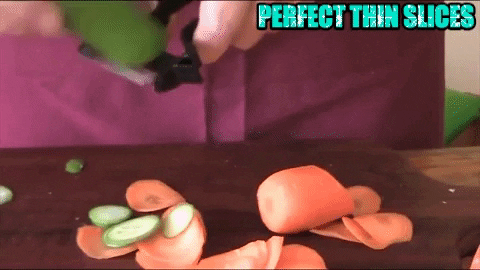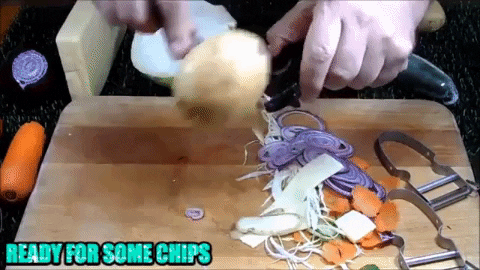 No more crying over Onions. Slice them with a smile in seconds.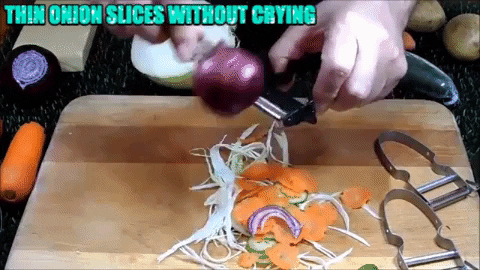 No 2 BLACK PEELER- the Peeler
With the absolute most comfortable gripping handle, this no pressure peeler can easily peel the skin off any hard vegetable or fruit in a minute.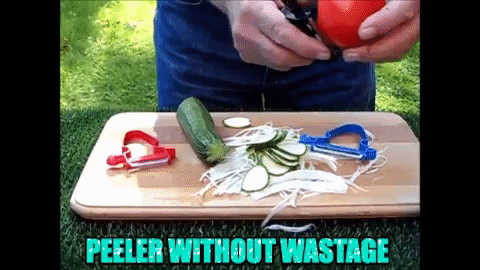 It makes the repetitive action of peeling easy on your hands and lightning fast, so you get Peeled Potatoes in a flash!
All the peeler have a small round ball carver that can be used to remove Potato eyes or even carve melon balls, cheese balls or any other carving you need to do.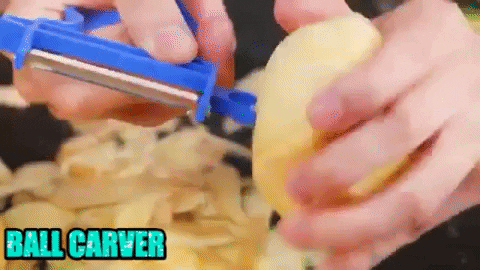 You can use this peeler to make thin strips of vegetables too.
Even Pineapples can be peeled off with this super sturdy peeler without damaging the blade. No more wastage!!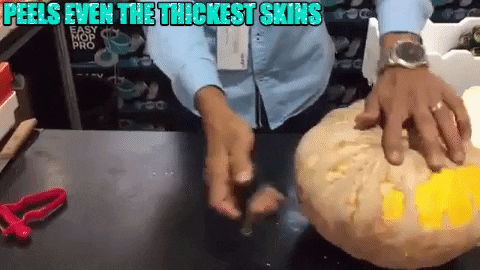 No 3 RED PEELER- the Zoodler
Perfectly fit for julienning Zucchini.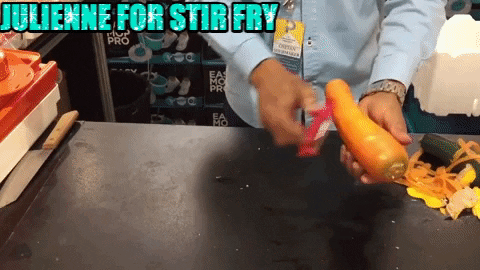 Can be used in making Pumpkin Spaghetti, this peeler will solve your needs in seconds.
You can even go super creative and julienne potatoes for a hash brown basket.
The carving triangle on the side can be used to carve into the vegetables and then slice them into thin flower shaped chips, giving an elegant look to your salads or chips.
---