---
---
Spray FRESH citrus juice straight from the fruit onto your dish or cocktail!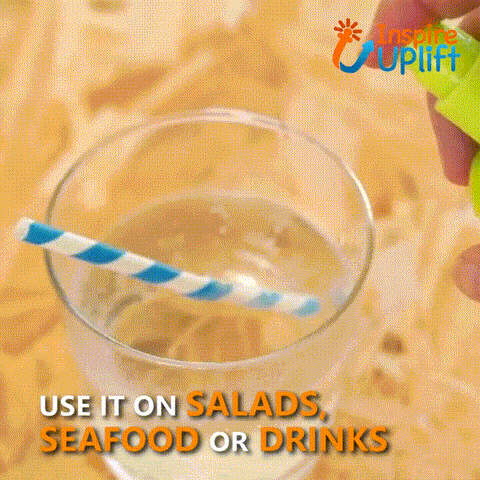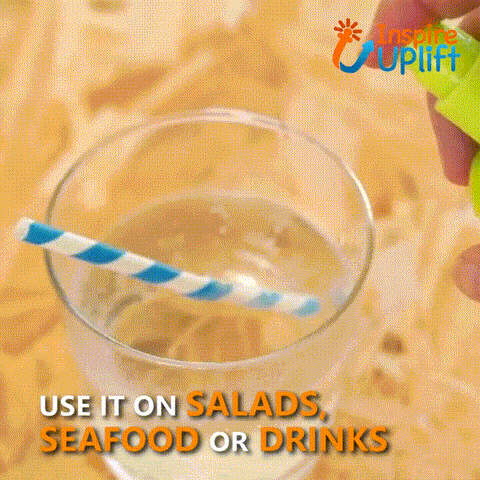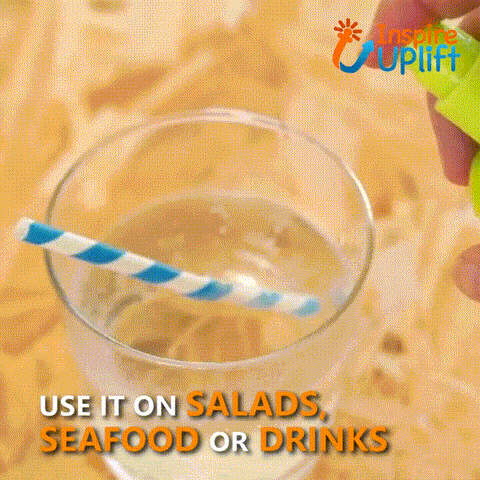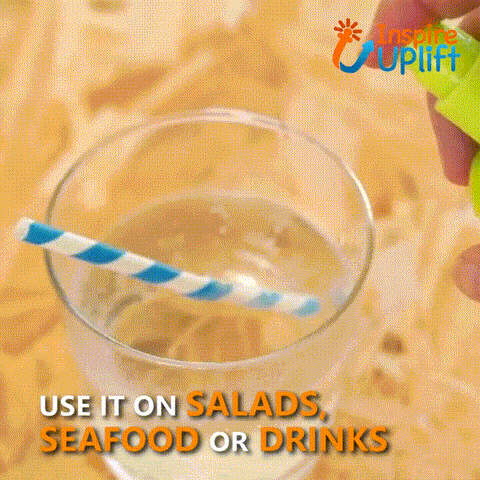 You can spritz any sized citrus fruit, from tangerines to grapefruit, with just a gentle squeeze and the press of a pump button.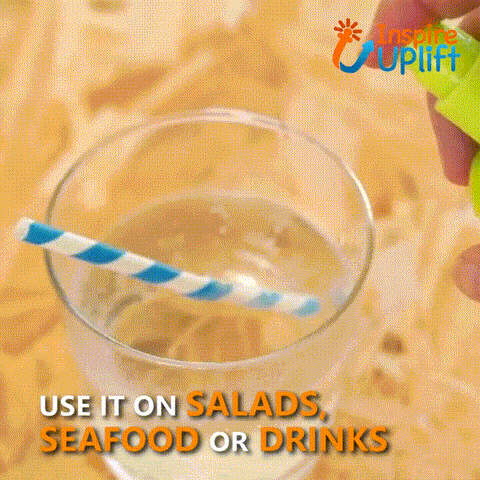 Features:
Turns the fruit into a sprayer. Add a tasty and fresh mist of citrus to your food with this innovative, pair of Citrus Sprayers

 that quickly and effectively turn the fruit of your choice into a spray bottle!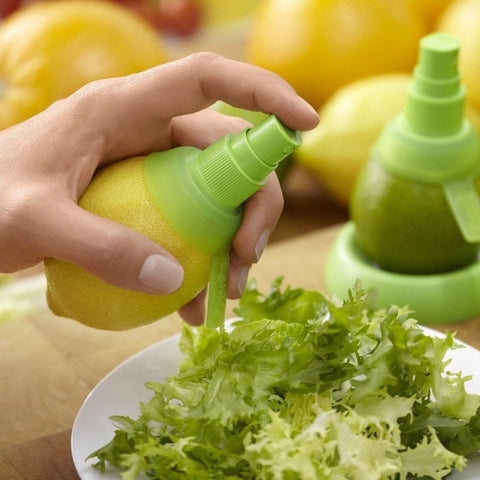 Twist them inside the fruit and spray. 

To use, simply twist the spiral shaped spray mechanism down into the peeled top of the fruit and squeeze the fruit gently to fill the sprayers filter.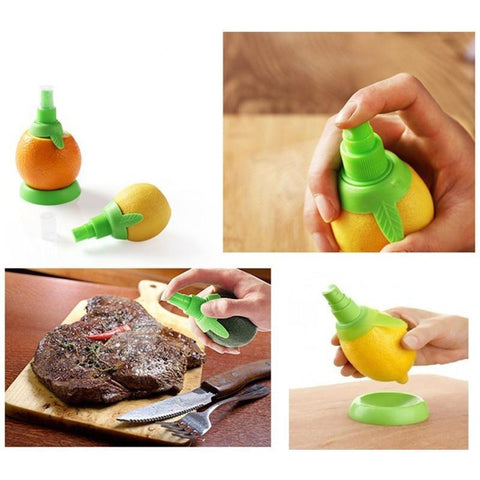 Made from ABS plastic & silicone. 

Made from ABS plastic and silicone, this sprayer is perfectly food safe and ideal for spritzing your drinks, salads, seafood and more!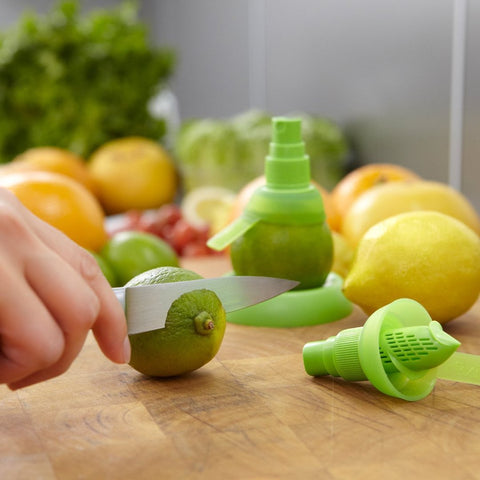 Food safe & Dishwasher safe. 

The strong plastic construction and screw type design, mean that it's easy to insert your sprayer into limes, lemons, etc.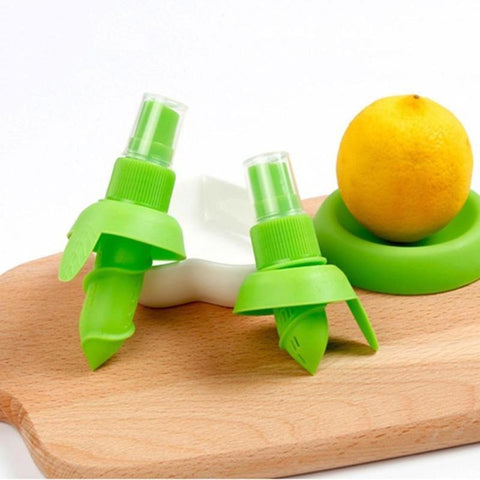 Easy-to-insert in fruits & easy-to-clean. 

Detaches for easy cleaning, Dishwasher-safe.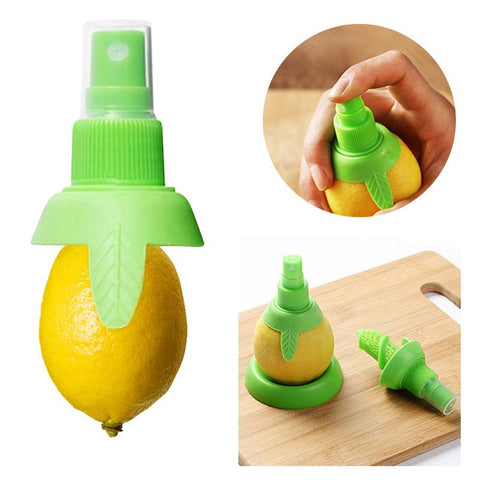 Package Included:
Includes 2 sprayers & a dish to place unused fruit
---