---
---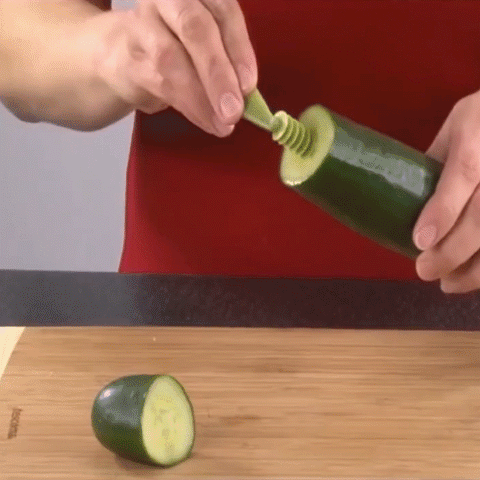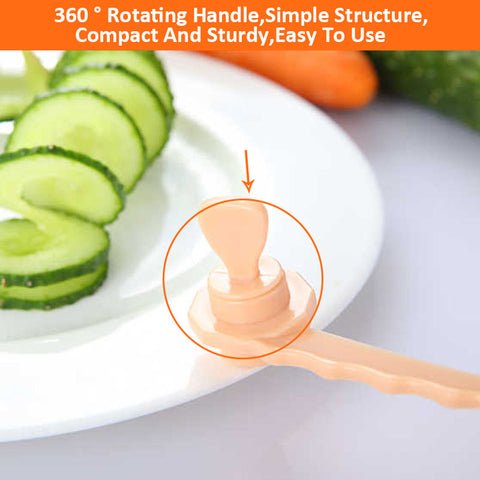 Your life partner
What you need:

 

If you like to spend time in the kitchen preparing delicious and natural fries or snacks, then you will hate wasting time peeling and thinly sliced ​​vegetables or fruits. Now we have the perfect solution!
ABS resin material:

 

High-quality ABS resin material, which can be used for many years regardless of daily use. It is safe and reliable to use, light and convenient, and very easy to clean.
Ergonomic design:

 

making a variety of curly fries, spiral zucchini, and healthy cucumber salad has never been easier! This user-friendly fruit and vegetable cutter is effortless and comes with a 360 ° handle design, perfect for ensuring a perfect spiral in just a few seconds!
Avoid waste:

 

Stop throwing away the most nutritious parts of fruits and vegetables, and learn to use the peel to make delicious, fun and creative recipes. Stuffed mashed potatoes with leftovers and leftovers will impress guests on any occasion!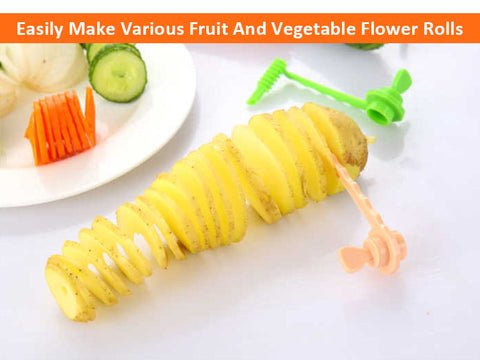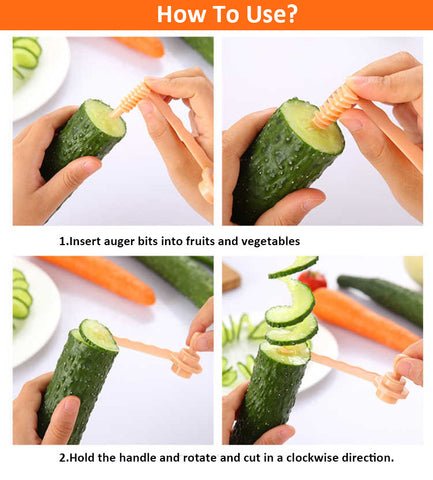 Can it be a gift?
Original gift idea: Order this magical spiral knife as a practical housewarming gift, and give someone a secret Santa gift at the office, on a naming day, birthday or any special occasion, and you will surely win praise from friends or family!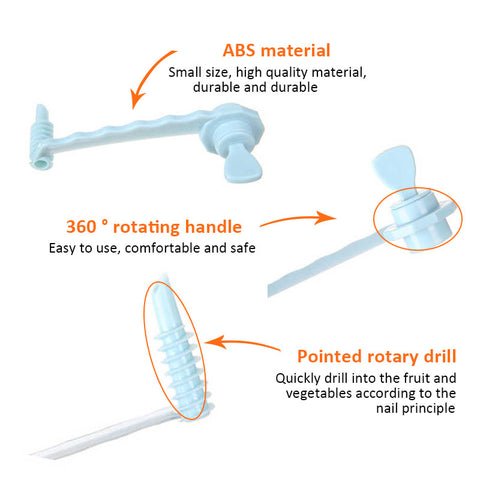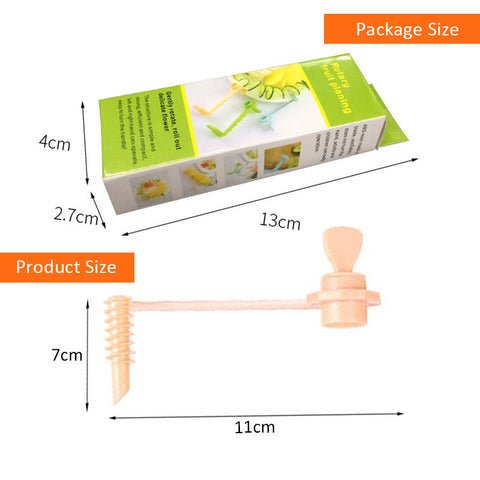 Product Description
Product Name: Creative Fruit and Vegetable Manual Flower Roller
Product size: 11cm × 7cm
Product material: ABS resin
Product color: blue, pink, green
Commodity net weight: 9g
Commodity packaging: OPP bag
Product introduction: High-quality ABS material, solid color design, easily rotate and cut various fruits and vegetables into exquisite food or decoration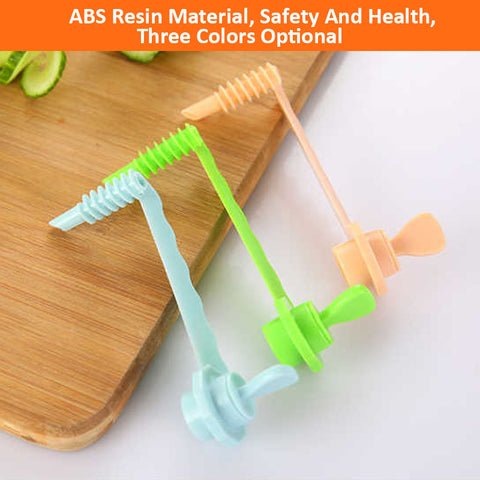 ---