---
---
Everyone sweats and we use antiperspirants. deodorant to tackle the problem. but what about your neck? Your neck does sweat and over the time it will leave disgraceful yellowish stains on your favourite shirt. If it is ignored it becomes a hard-to-remove stain and it will get harder to remove it.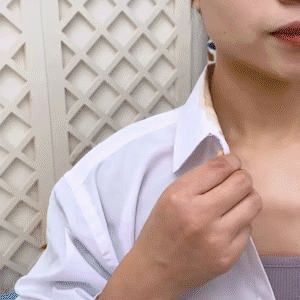 This Disposable Collar Sweat Pad will be your ultimate solution! It is extremely lightweight yet with strong adhesiveness. has a thick absorption layer but still lets your skin breathe.
Main features
Just peel and apply the pad on the inside of your collar. When the day is over. simply peel it off. Your collar will be dry. stain-free and odor-free.
Made of soft and absorbent fabric that has a breathable sweat-proof barrier. Light weight; Portable & Hygienic; Amazing absorption. Strong self adhesive to the clothes. not to your skin.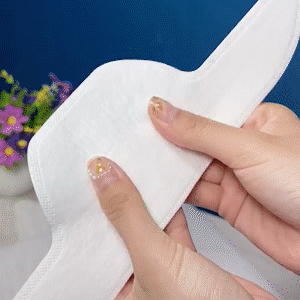 It hides discreetly so that it would not show with wide neck opening. It can also be trimmed by scissors to fit your size.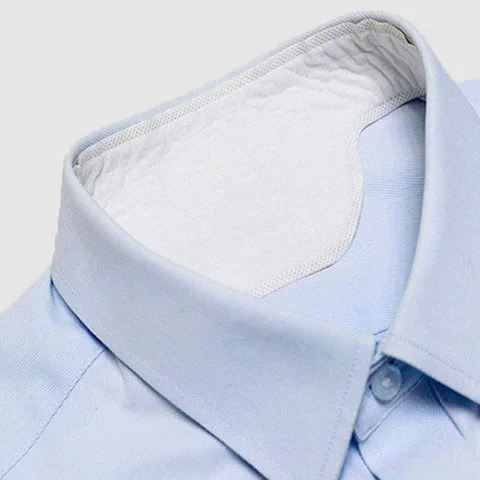 Tackle excessive perspiration problem. suitable for all skin types. men. women and children. Used on shirts. blouses. polo shirts etc. even hats. Keep your clothing stain-free and extend the life of your clothing.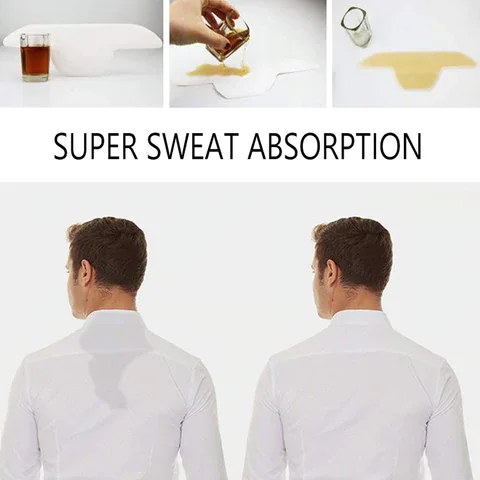 Why choose it?
★ It is the most cost effective way to keep your expensive or special shirt collar as new. It is generally used in formal suit hire. costume hire etc because the professionals know it is cheaper to prevent the stains than tackle it. With this invention. you no longer need to spend time and be stressed on cleaning. rubbing the stains away!
---