---
---
Natural Dust Mites & Bed Bugs Killer
Say goodbye to traditional pesticides!
Everyone must have the Natural Mite Killer to end the mite problem on your bed.
The 
Natural Mite Killer
is formulated to kill all kinds of mites and their eggs immediately. It helps prevent allergies caused by mites for everyone in the house. With its long-lasting formula, it works for up to 6 months.
FEATURES: 
Powerful Mite Killer:


Kills mite and its eggs immediately upon contact.
Kills All Types of Mites:


Effective in killing bed bugs, dust mites, spider mites, russet mites, powdery mildew, aphids, fleas, mold spores & their respective eggs.

Prevents Allergies:


Help to prevent sneezing and runny nose, red and itchy eyes, coughing, and shortness of breath.
No matter how often you wash your sheets, your bed is an insect breeding ground, teeming with thousands of hideous, crab-like dust mites aggressively laying eggs in your pillow and mattress, causing you and your family to suffer year-long allergy attacks.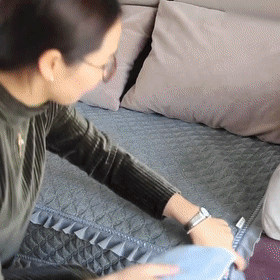 Try this Natural Mites Killer to enjoy a more peaceful night's rest! Just place it under your mattress, sofa, closet and any possible place to 
kill ALL bed bugs, mites and their eggs AUTOMATICALLY

. 
It is 
100% non-toxic & safe to use 
while killing 
pesticide-resistant bed bugs for up to 2 months per patch!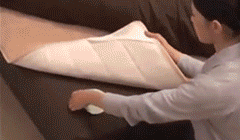 NATURAL MITE KILLER PREVENTS:
Sneezing
Runny or stuffy nose
Red, itchy or teary eyes
Wheezing, coughing, tightness in the chest and shortness of breath
Itching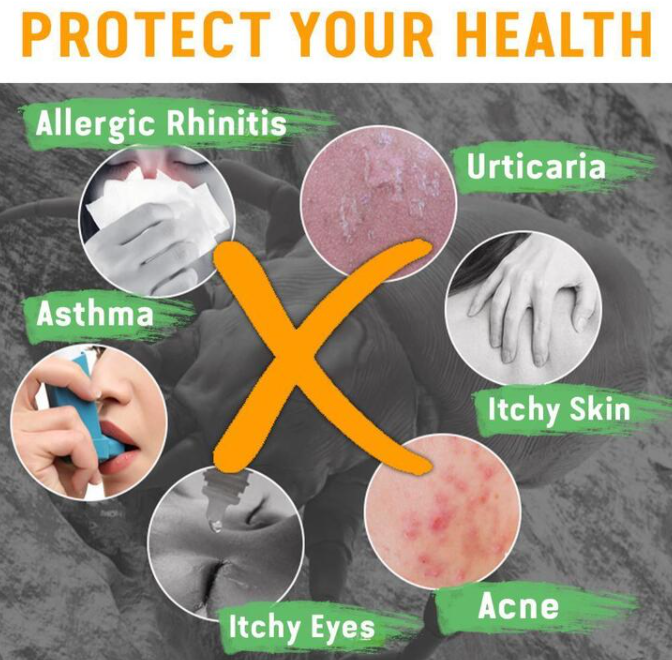 There has been a medical breakthrough in Asthma, Atopy, and Allergies. Researchers and doctors have come together to design the Natural Mite Killer to help you live a more fulfilling life.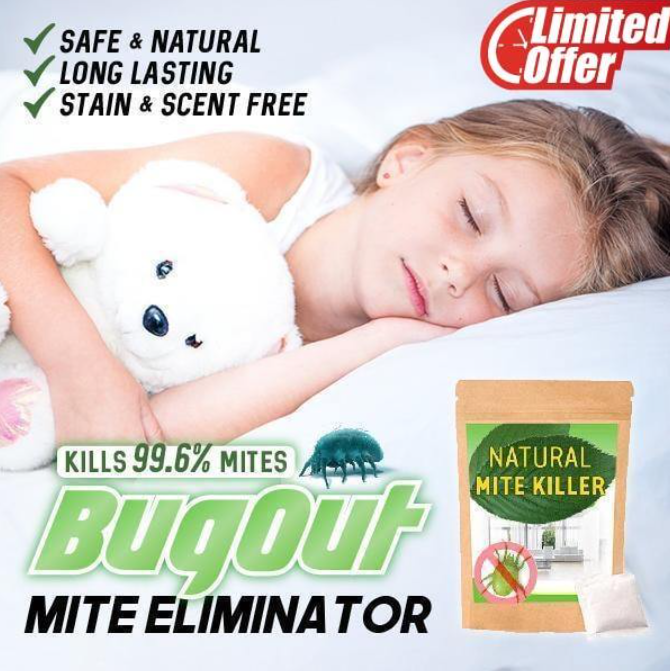 BENEFITS & ADVANTAGES:
Kill bed bugs including chemical-resistant dust mites, spider mites, russet mites, broad mites, powdery mildew, aphids, gnats, mold spores & their eggs
No pesticide: 100% Safe & natural ingredients
Lightweight & easy to place.
Reduce allergens caused by mites.
Special scent & natural food additive for luring dust mites effectively.
Odor-free.
List of Anthropods This Product Eliminates:
Bed bugs
Dust mites
Spider mites
Russet mites
Broad mites
Powdery mildew
Aphids
Gnats
Mould Spores
And their eggs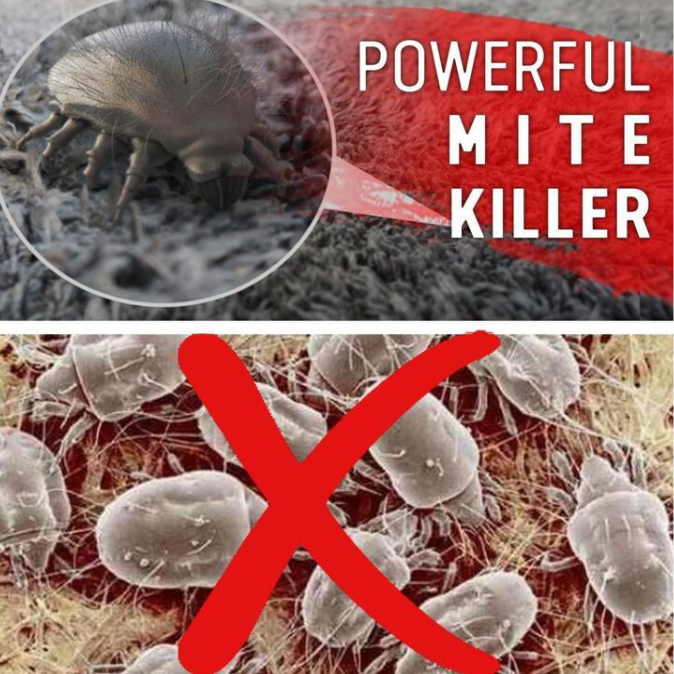 NATURAL INGREDIENTS

-Wormwood
This herb has a calming scent that is known to give us better sleep.
-Perilla Leafs
Perilla is great for the killing of bacteria. It also inhibits the growth of germs.
-Stemona
This herb is nature's insecticide. It is harmless to humans but very effective in killing small insects.
-Green Pepper Corns
Pepper Corns speeds up the destruction of fungal cells which makes it a great complement to the other herbs.



PACKAGE INCLUDES: 
 1 x Natural Mite Killer (6 Patches) or  1 x  Natural Mite Killer (10 Patches)
---