---
---
Product description
Features:
1. Helps promote normal prostate size and can relieve urethritis and cystitis. It also helps provide instant relief from frequent urination and promotes prostate care.
2. Specially formulated herbs and all-natural, bio-identical progesterone can help you get a good night's sleep without any interruptions. Reduces urinary leakage and accidents, relieves urgency, and provides powerful bladder relief.
3. This men's prostate enhancement cream helps increase urine flow, making it easier for you to completely empty your bladder. Improves overall prostate and kidney health.
4. For frequent urination, painful urination and inflammation of the urethra caused by prostatitis and prostate enlargement. Urinary incontinence, painful urination, back pain, scrotal pain.
5. Prostate Enhancement Cream may help block the conversion of hormones and improve prostate function. The product is designed to restore energy and strength.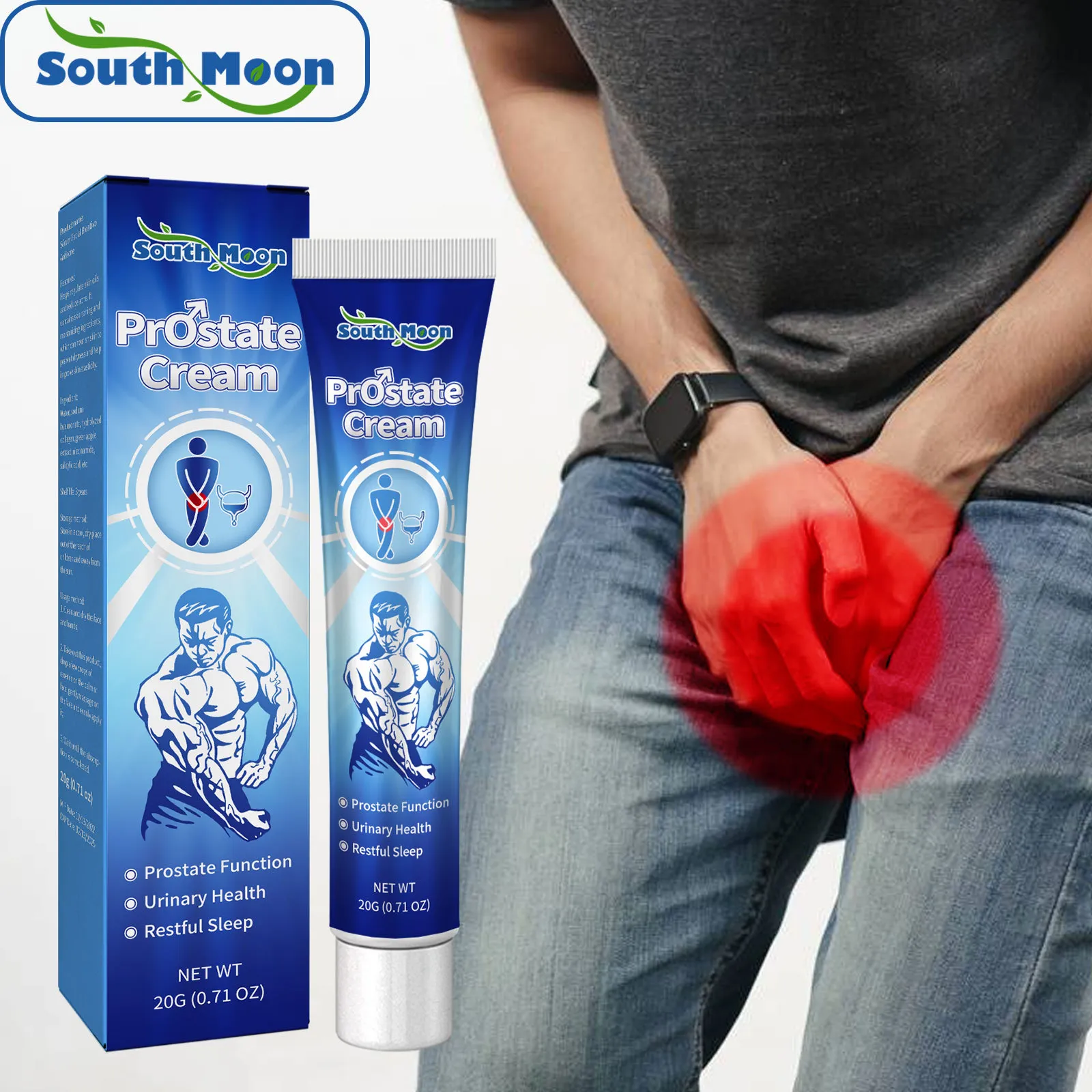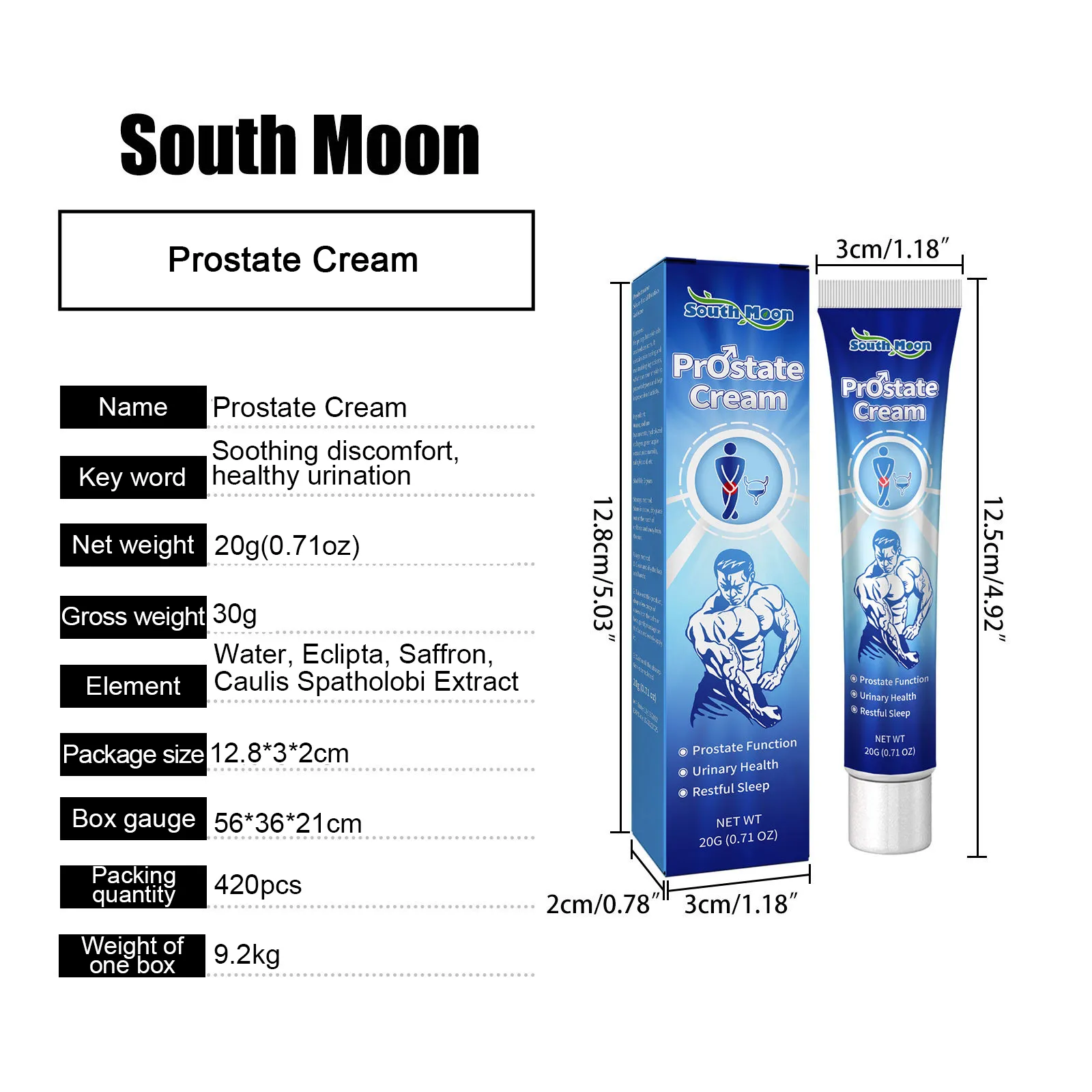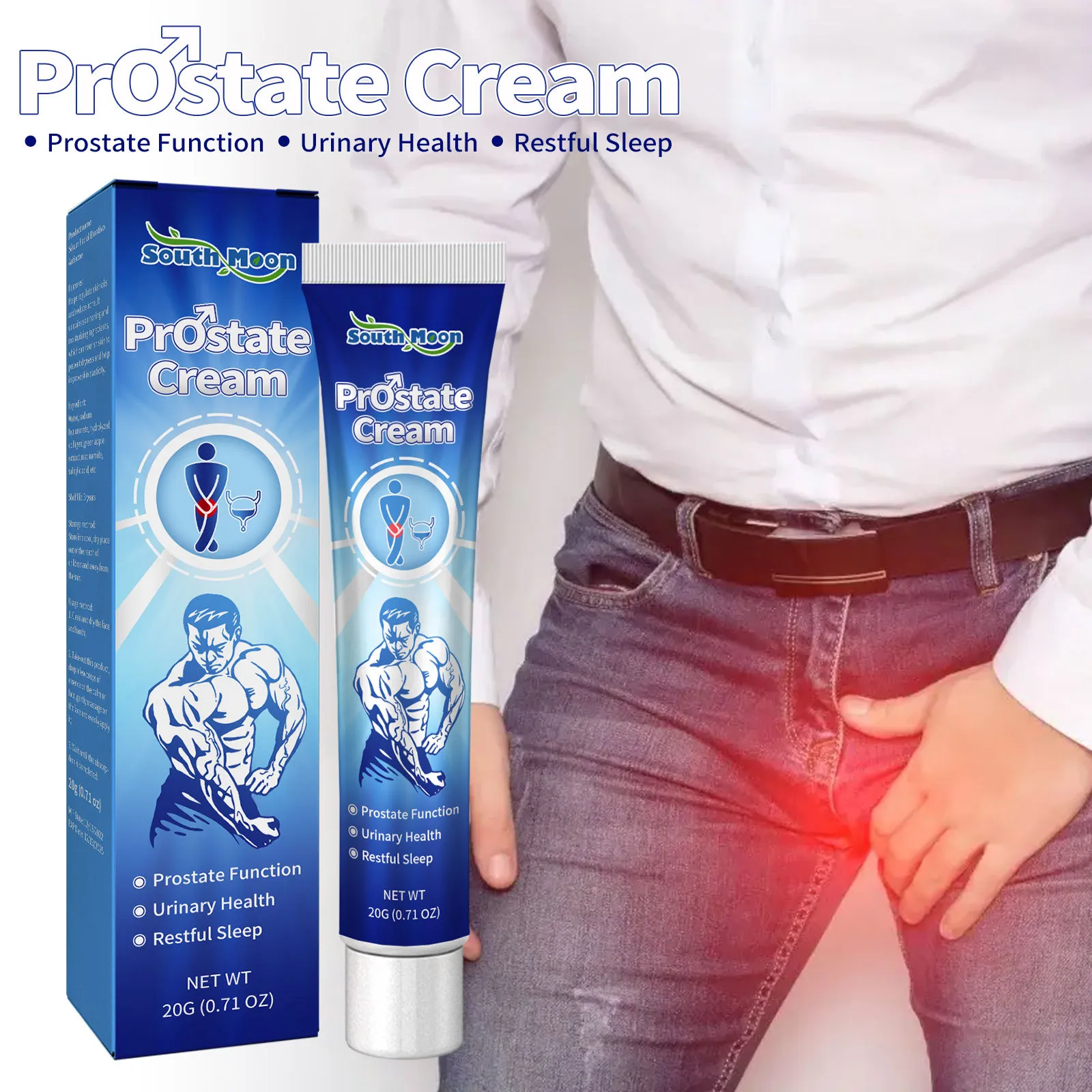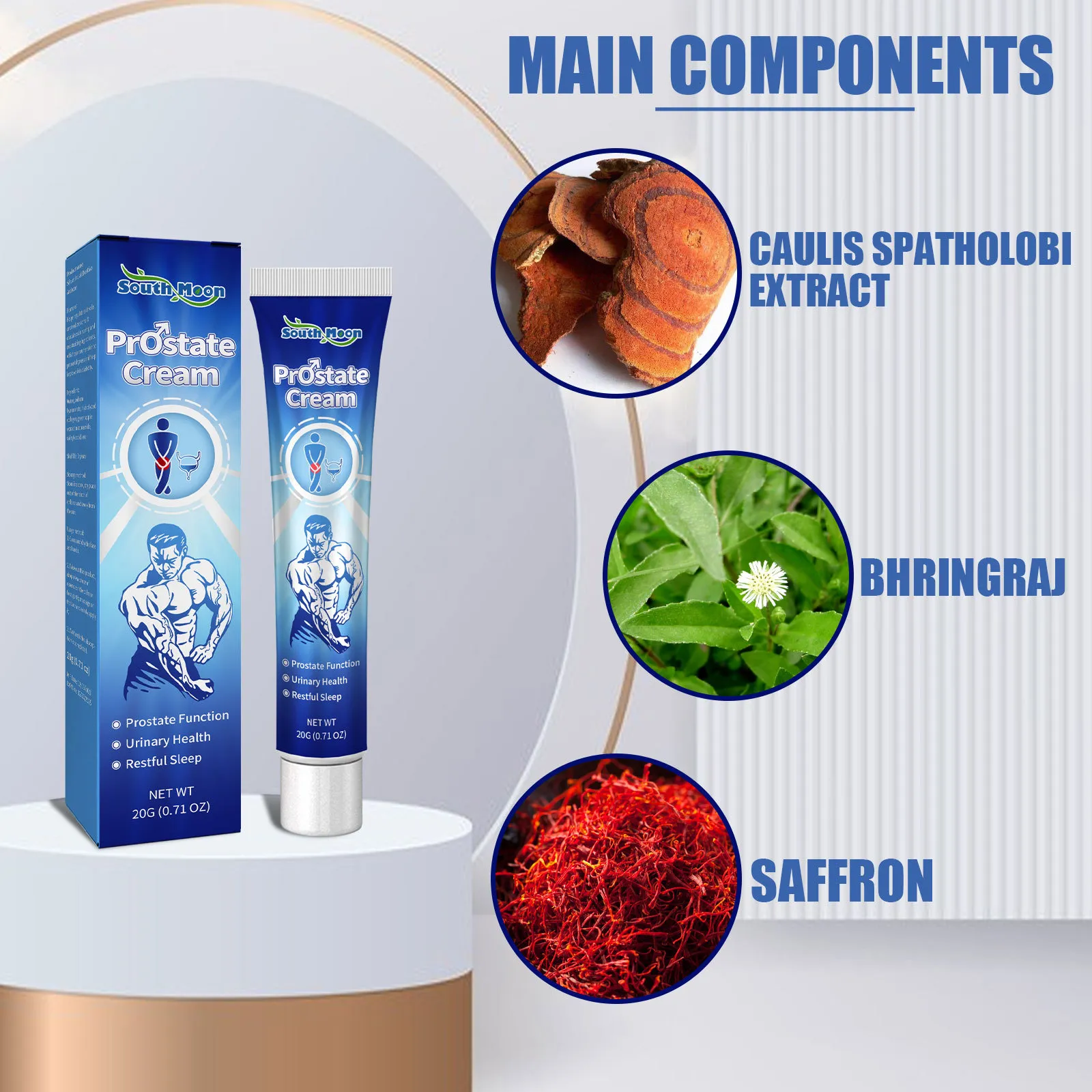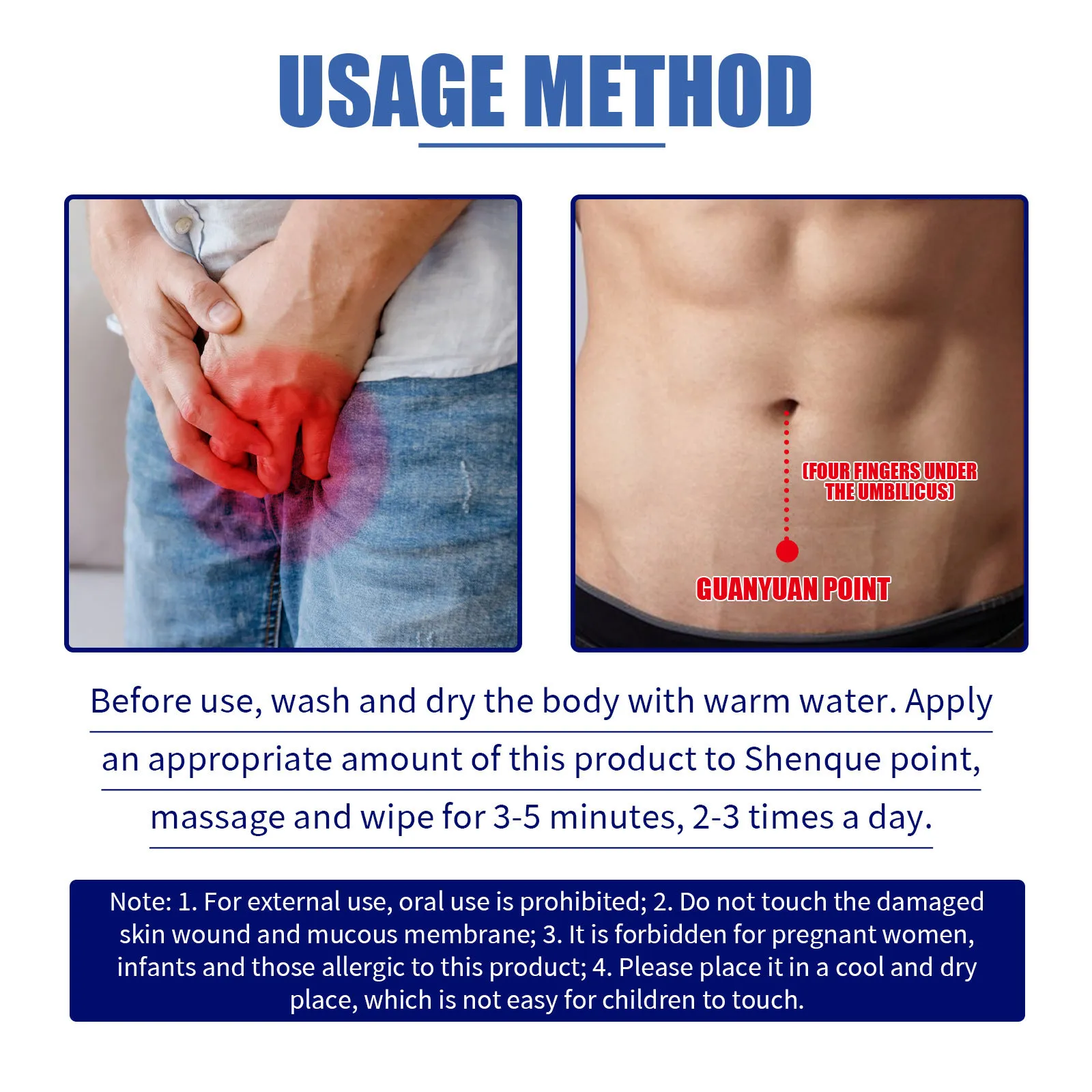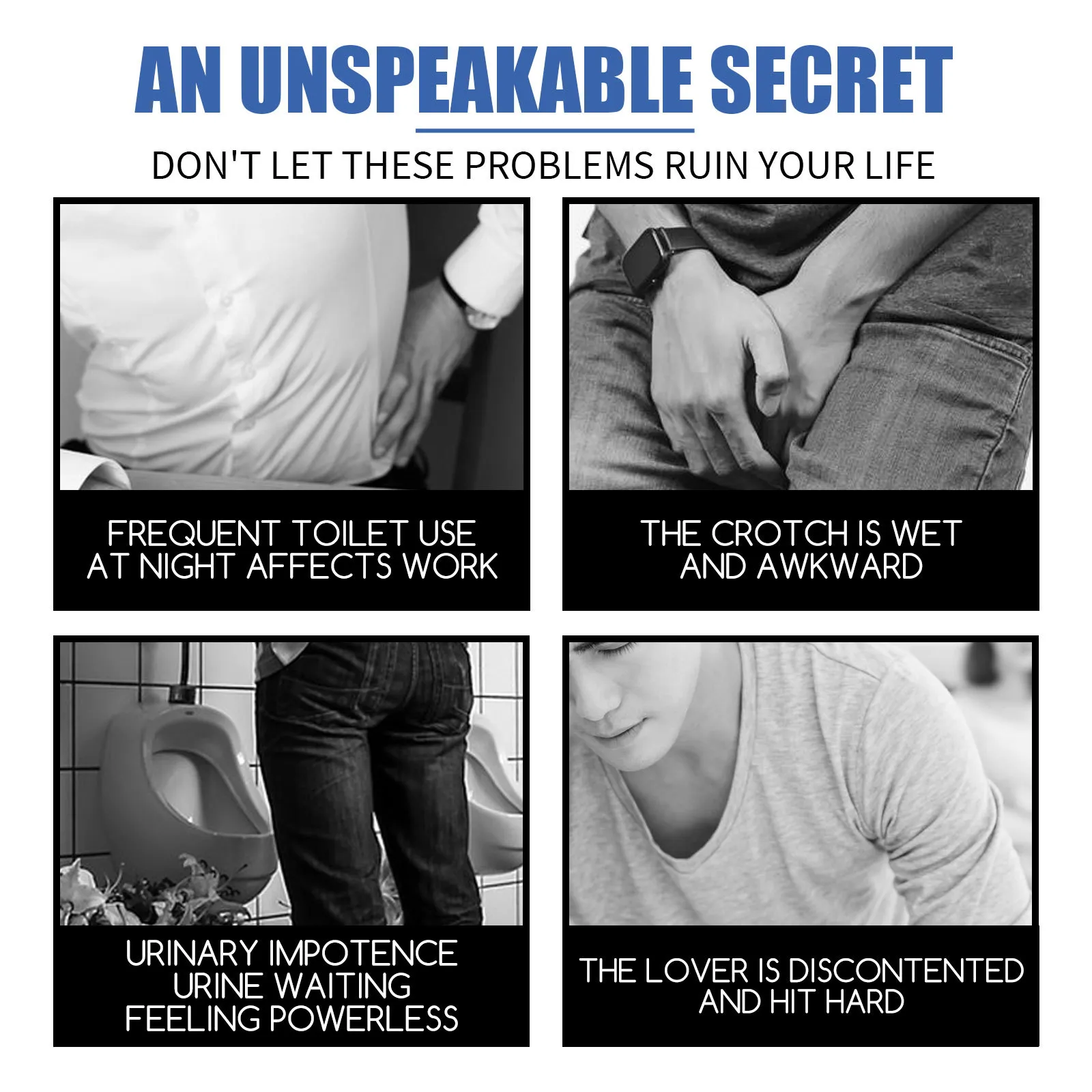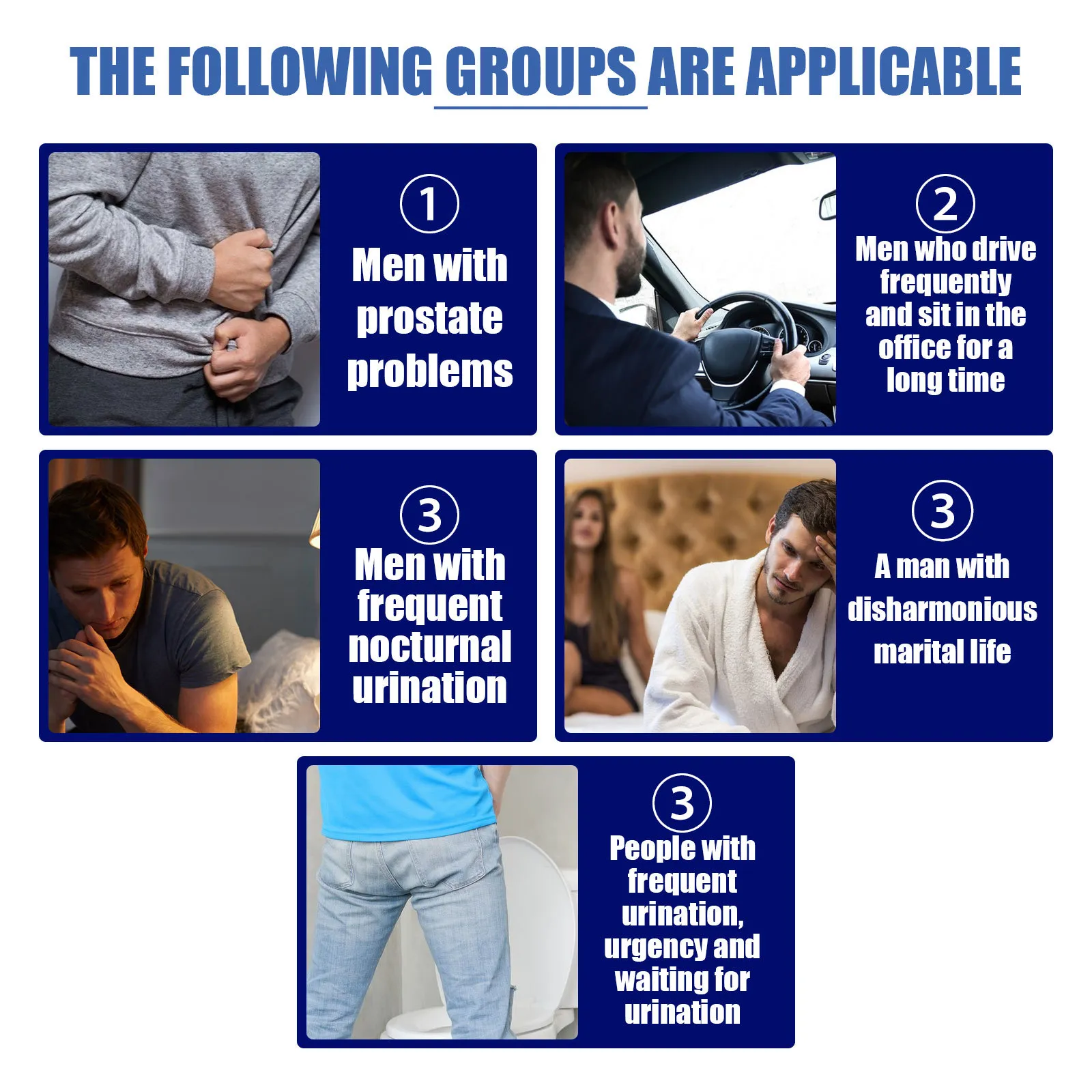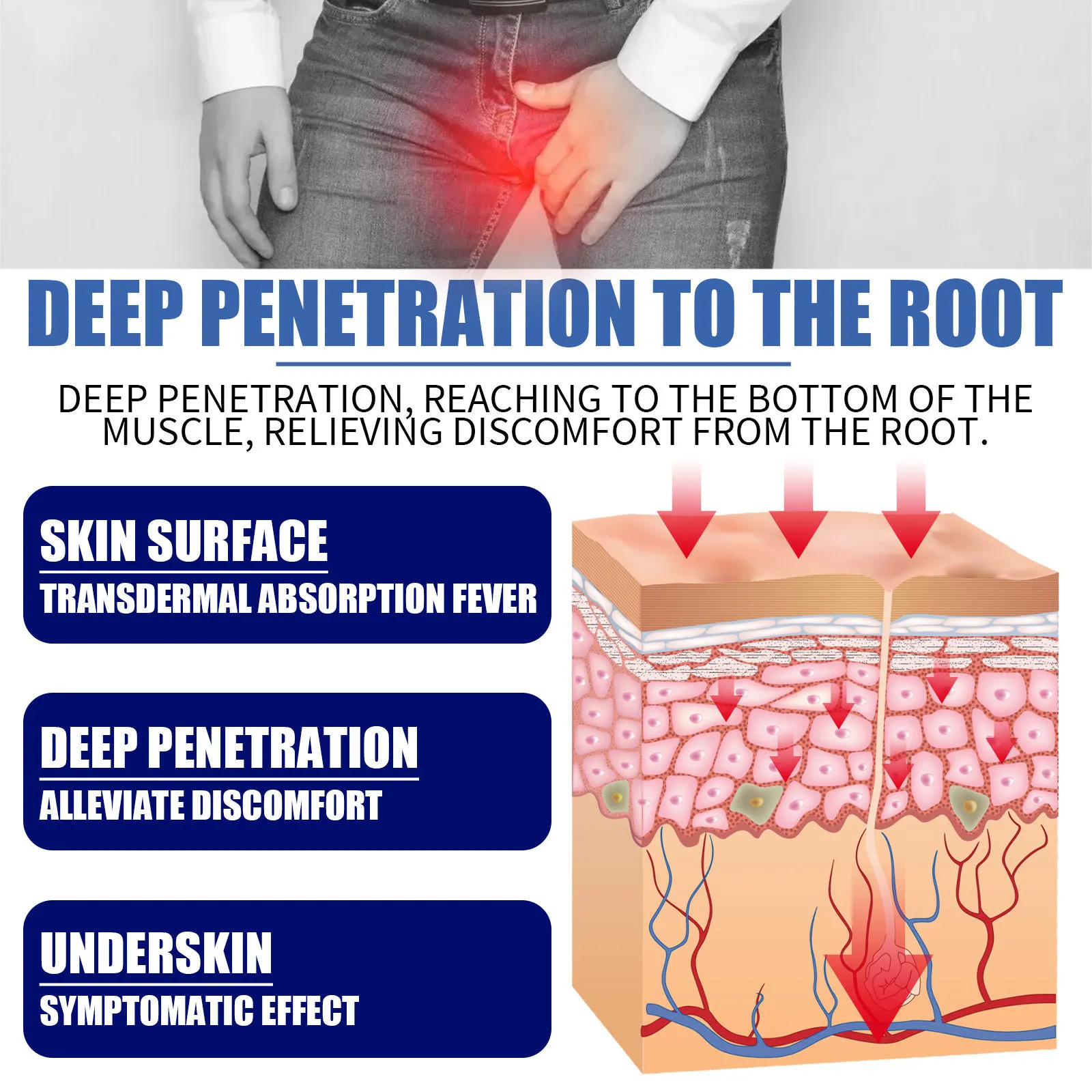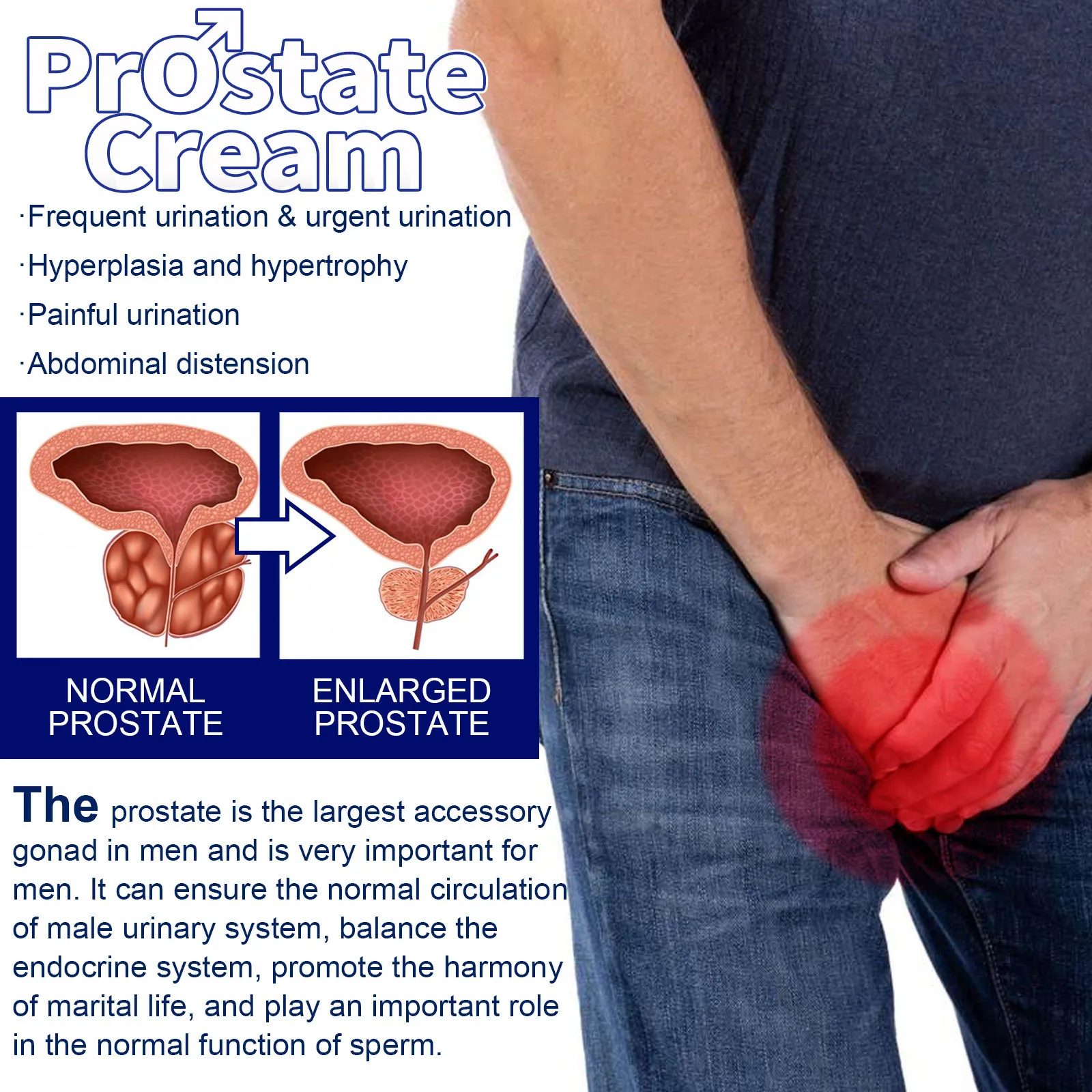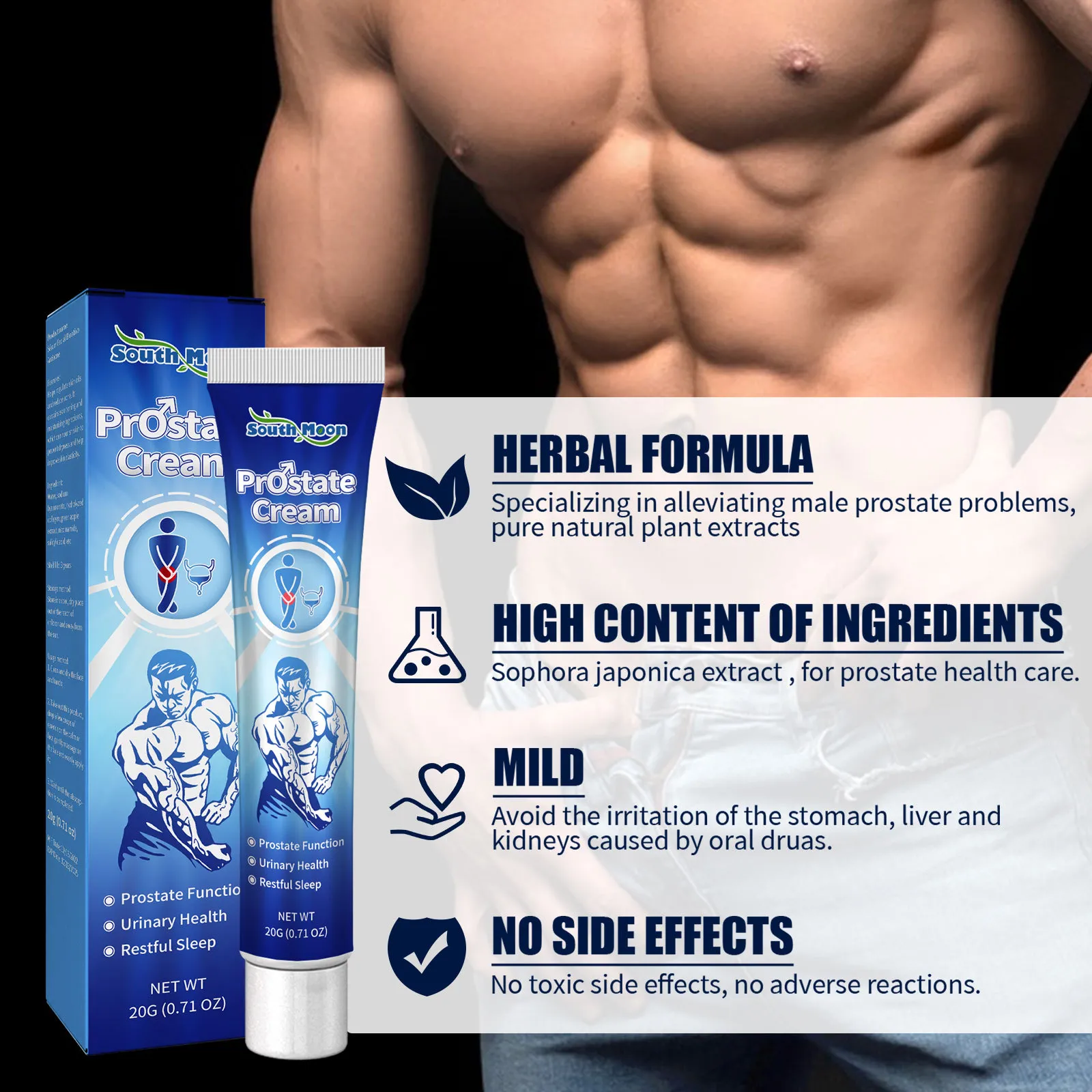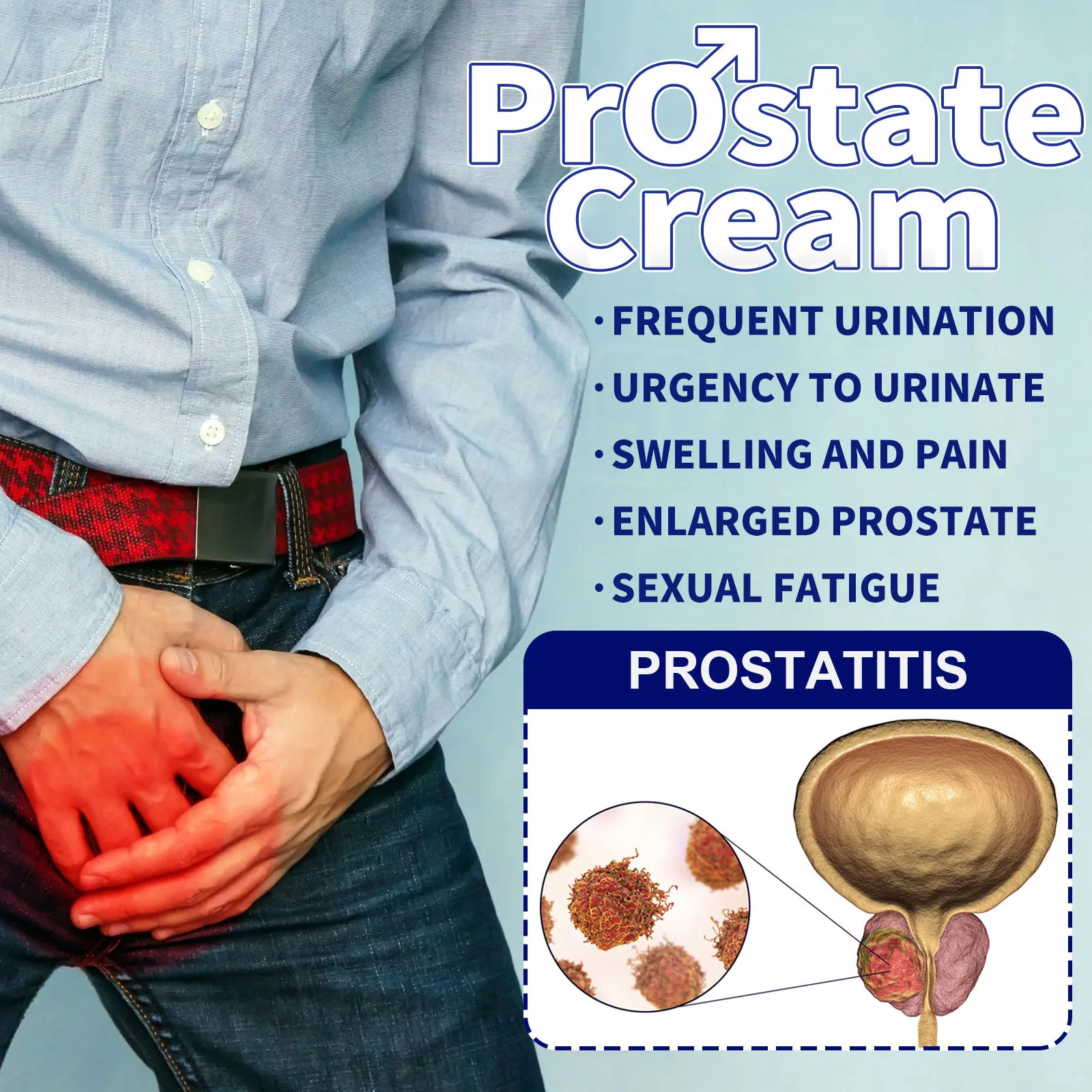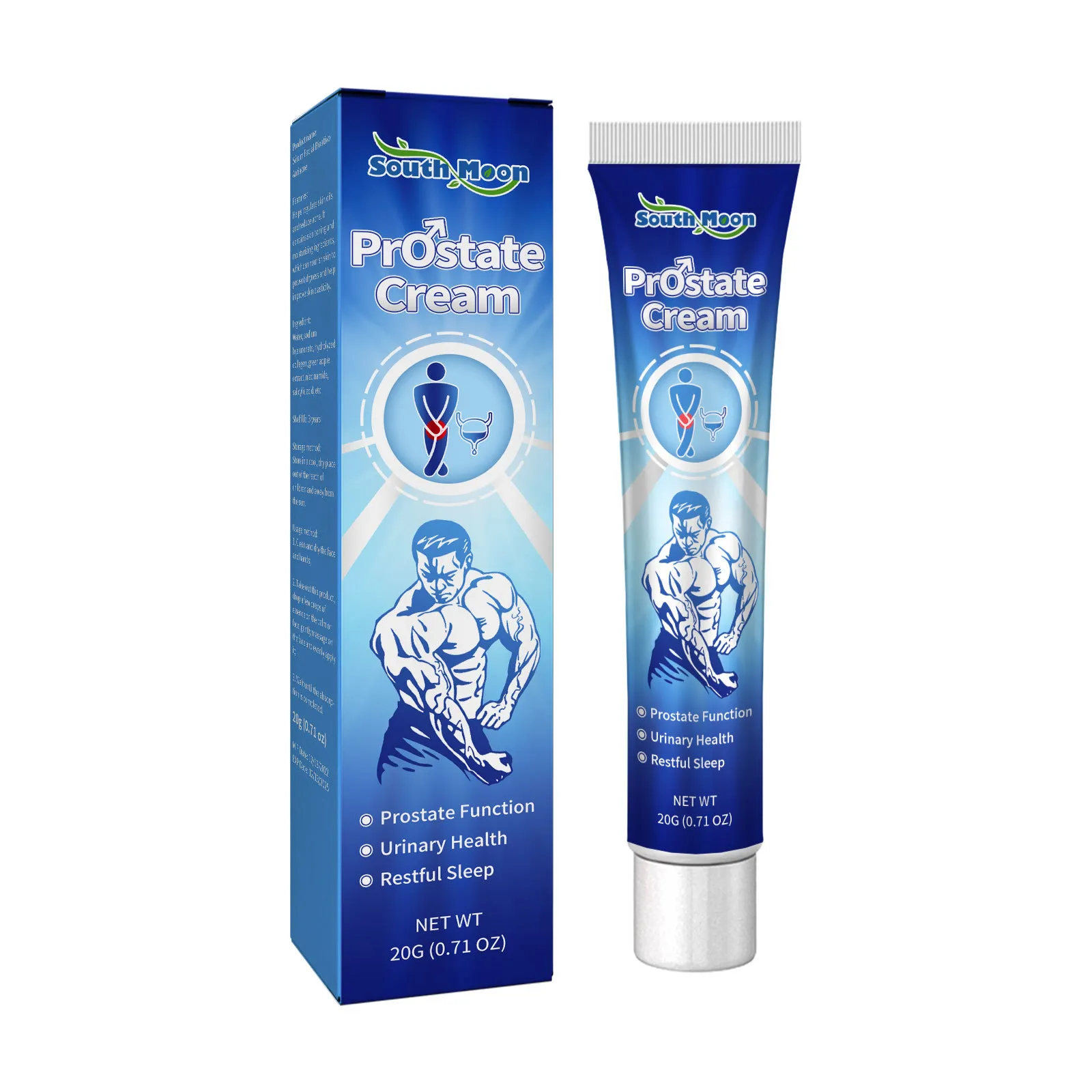 What's in the box
1 X South Moon Prostate Cream(20g)
---