---
---
The Quickest Way To Get That Millionaire Smile
BUY ONE GET ONE FREE
This Teeth Whitening Pen removes all unwanted stains and makes your teeth white as a pearl and its great for those with sensitive teeth who want a gentler teeth whitening.

Our formula is vegan and gluten-free. And we are proud to be certified cruelty-free.

With just one use per day, you can achieve a perfect smile without being uncomfortable at the dentist and paying a fortune!  All you have to do is use Whitening Pen at least once per day and keep this routine for a week. You will instantly notice the change in your teeth color! It's truly amazing!

The Teeth Whitening Pen Will last 1-2 months if used correctly.

So How does it work?
With the help of natural teeth whiteners combined with hydrogen peroxide, our Teeth Whitening Gel attacks common stain molecules and removes them completely. This Whitening Gel formula is proven to be one of the best for teeth whitening and used by dental professionals when working on whitening patients teeth. 
And How does it benefit me?
Whitening Gel removes 100% coffee, wine, tobacco and other common stains without damaging enamel and creating a stain repellent barrier for weeks after use.
Quick results. Many customers get an instant whitening result after the first time apply, while there are also other customers that take a few days to see obvious improvement.

Affordable and long lasting!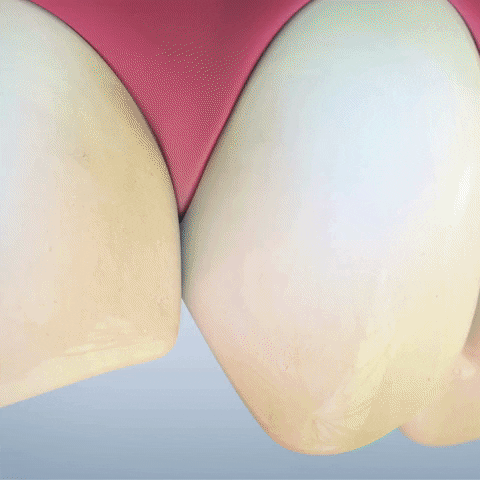 If you value your time and need a quick solution then This Whitening Pen is for you.


Directions for use:
1. Brush teeth and floss.
2. Twist pen to dispense gel.
3. Smile wide, keeping lips away from teeth.
4. Apply a thin layer of gel to teeth.
5. Relax lips after 30 seconds.
6. Do not eat or drink for 30 minutes.
---